15th Annual ERC Berlin-Oxford Young Researchers Meeting on Applied Stochastic Analysis
May 12 - 14, 2022
Venue
12.05.2022: R. MA 415, Technische Universität Berlin, Institut für Mathematik, Strasse des 17. Juni 136, 10623 Berlin
13.-14.05.2022: R.0007, Humboldt-Universität zu Berlin, Hausvogteiplatz 5 - 7, 10117 Berlin
Overview
The workshop will continue the tradition of previous meetings, with focus on Applied Stochastic Analysis, including but not restricted to the resolution of ill-posed stochastic partial differential equations to new ways of handling highdimensional data.
Organizers
Peter Friz (TU and WIAS Berlin)
Terry Lyons (Oxford University)
Satoshi Hayakawa (Oxford)
Benjamin Walker (Oxford)
Simon Breneis (WIAS Berlin)
Hannes Kern (TU Berlin)
Program & Book of Abstracts
The workshop is scheduled to start on May 12, at 9:00 am and is expected to end on May 14, at 12:00 pm. There will be invited talks only.
All talks will be held in person. They will be 15 minutes and we will have 5 minutes for questions after each talk.
Conference Dinner
The conference dinner will take place on Thursday, 12th May at 18:30 at Teehaus im Englischen Garten, Altonaerstrasse 2, D-10557 Berlin.
Supporting Institutions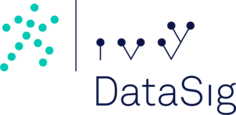 DataSig - A rough path between mathematics and data science
Weierstrass Institute for Applied Analysis and Stochastics, Leibniz Institute in Forschungsverbund Berlin e. V.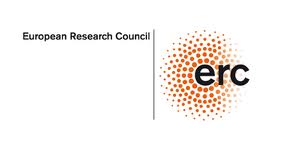 ERC Consolidator Grant

FOR2402 - Rough paths, stochastic partial differential equations and related topics (DFG).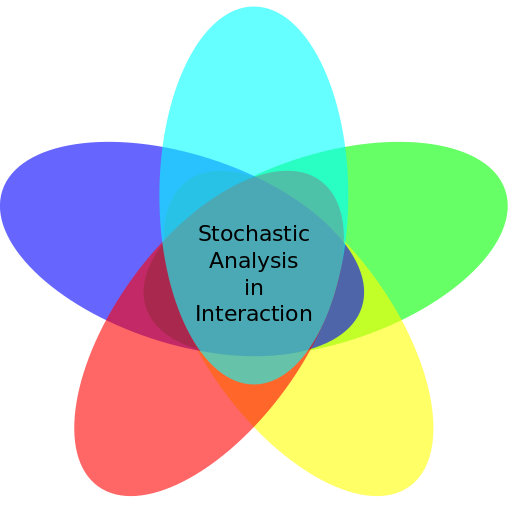 IRTG 2544 - Stochastic Analysis in Interaction (DFG).