European Marie Curie Doctorate Network on Mathematics and Materials Science for Steel Production will start on Oct. 15.
More »
Festive event to mark the 200th birthday of Weierstrass on October 31, 2015.
More »
Welcome
to the Weierstrass Institute for Applied Analysis and Stochastics
Leibniz Institute in Forschungsverbund Berlin e. V.
WIAS conducts
project-oriented research
in applied mathematics.
It runs research projects in
main application areas
covering complex problems from economics, science and technology.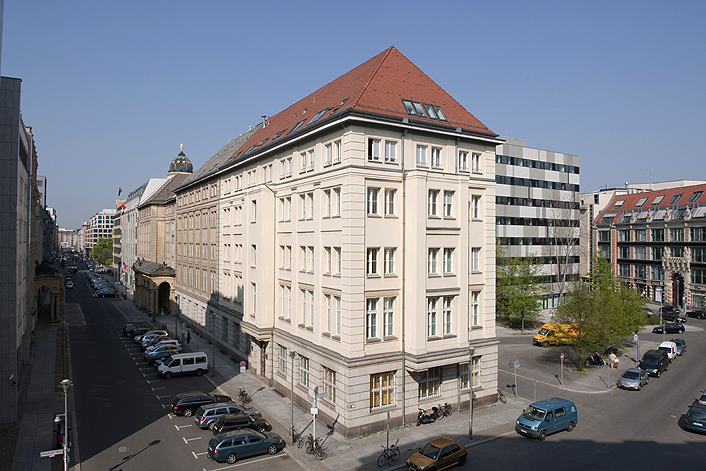 Photograph by Lothar M. Peter