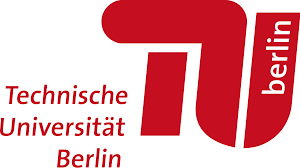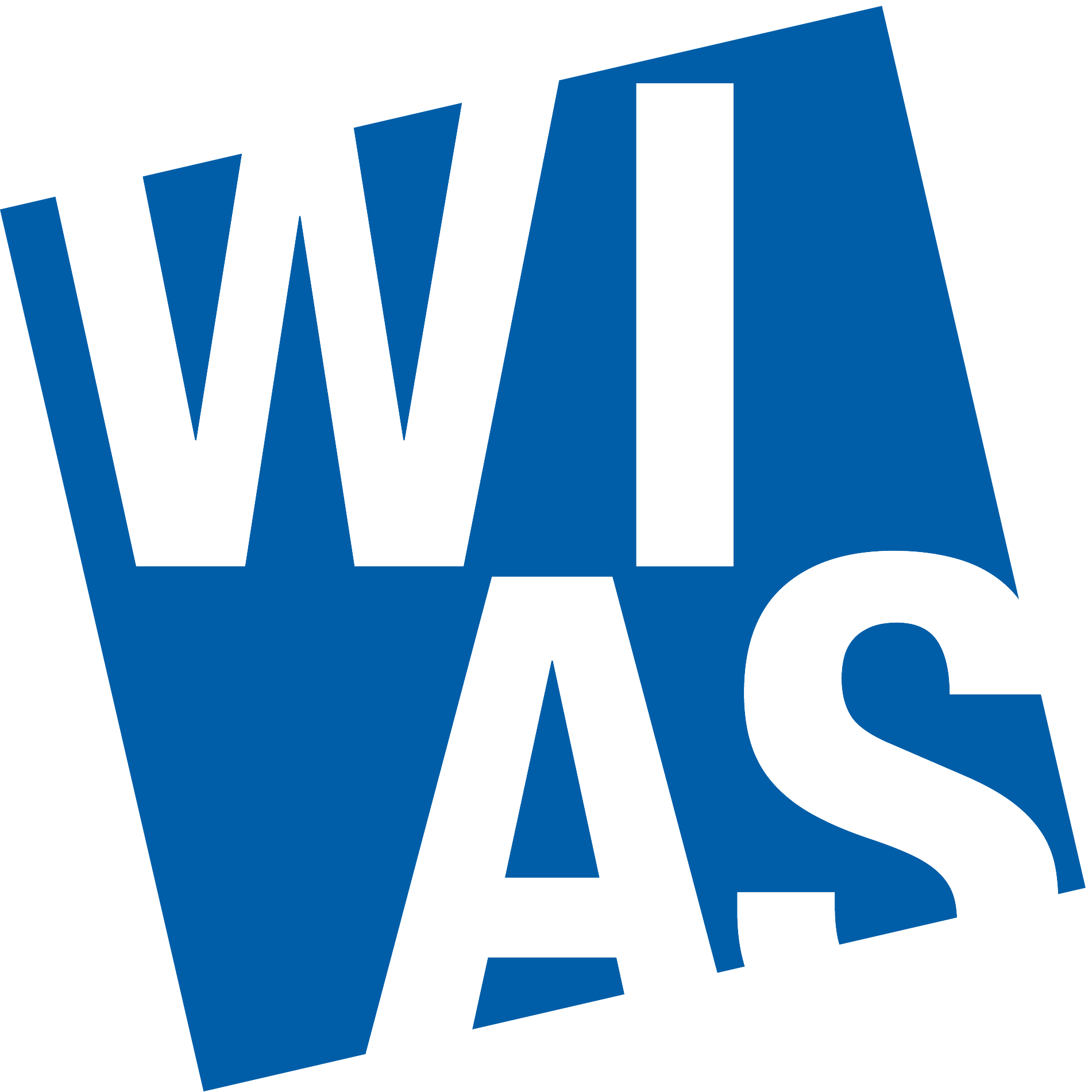 Weekly lecture material will be made available during the week via videos, slides and programming notebooks.

Meeting in presence on Fridays 14:00 c.t. (mainly for Q&A) with up to 47 participants

The current pandemic rules require:

"3G": Geimpft/Genesen/Getestet (vaccinated or recovered or tested negatively)

"Vaccinated" status needs a sticker for your "Studierendenausweis": https://www.tu.berlin/nachrichtendetails/ausgabe-impfsticker-studierendenausweis-und-auskleber-fuer-vorlaeufige-fahrtberechtigung/

Wear masks

1.5 m distance. FFP2 masks mandatory if this cannot be ensured

I will translate this via zoom for those who cannot attend

If this does not work out we will fall back to zoom meeting on Fridays 14:00 c.t.

Zulip chat as communication tool.
Numerical methods focusing on partial differential equations (finite volumes,finite elements, mesh generation, linear and nonlinear solvers, iterative methods) and their implementation

Julia programming language

Parallelization, visualization, research software best practices
Please provide name, email, "Matrikelnummer" and "Studiengang" and (if possible) some information on your interests in an email to juergen dot fuhrmann at wias minus berlin dot de .
There will be 3-4 programming assignments to be performed in groups of 3 people.
Exams will be performed as "Portfolioprüfung" based on presentations of group projects of groups of three students.