The conference is organized in relation to the 25th anniversary of the journal Optimization Methods and Software (OMS) observed in 2017. The main topics are the same as those covered by the journal publications.
The conference aims to review and discuss recent advances and promising research trends in optimization theory, methods, applications and software development.
Those who are interested in receiving more information on the conference, please contact:
oms2017[at]wias-berlin.de
oms2017cuba[at]gmail.com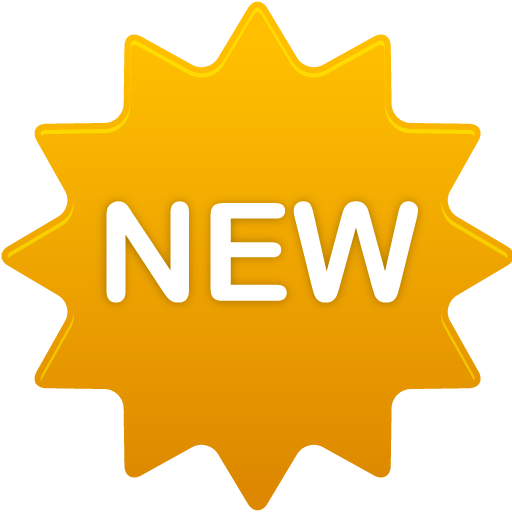 Conference program and book of abstracts are now available.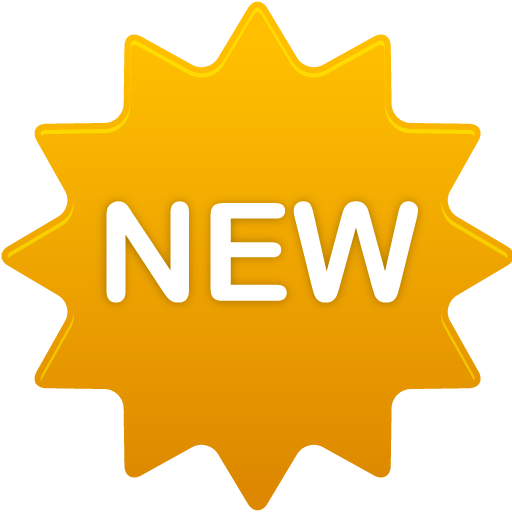 Registration as a presenting author is closed but is still open for attending participants.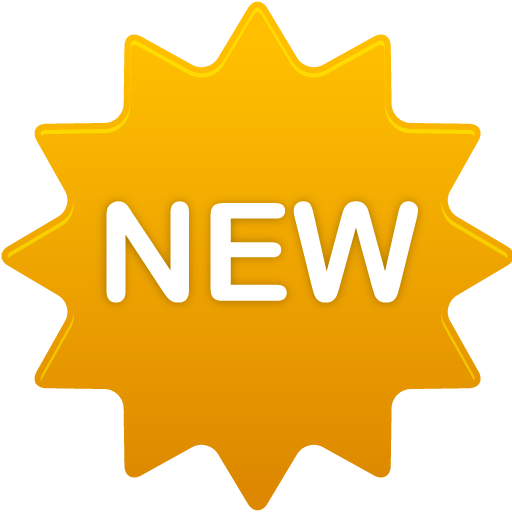 Information for participants flying from USA can be found here.